Dental Injury from a Work or Car Accident? Our Centrally Located Long Island Dental Practice Can Help You Recover Your Smile.
At Nassau Dental, we understand how difficult it is to find a qualified dental practice that accepts Workers' Compensation or No Fault insurance. Our central Long Island (Hempstead) dental facility is conveniently located for both Nassau & Suffolk County patients. Our Board-Certified dentists will treat your dental injuries with precision & expertise. Call us now or fill out the form for a same-day appointment to treat your Workers Comp or No Fault dental injury.


Why Choose Nassau Dental?
Nassau Dental has been the leading provider of Workers' Compensation & No-Fault car accident dental care for patients in both Nassau & Suffolk counties. Our newly renovated multi-specialty practice utilizes state-of-the-art equipment and the most modern techniques. We have been treating patients who have been injured at work and motor vehicle accidents with precision and care. Stop by our conveniently-located office at: 95 Clinton St. Hempstead, NY 11550.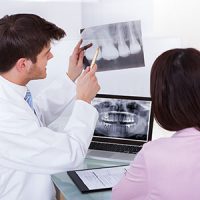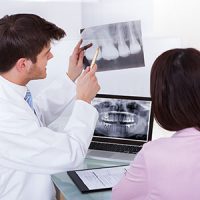 Qualified Dentists
Our highly skilled Board-Certified dentists treat all types of dental trauma professionally. Guaranteed.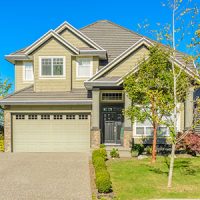 Close To Home
Our convenient central Long Island location makes us accessible for both Nassau and Suffolk County patients.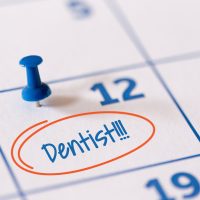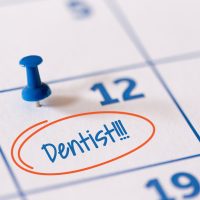 Same Day Appointments
Don't hesitate any longer. Our office is the right choice for your dental injury. 
Call 516-874-6027
 for an easy appointment!
Before and After Treatment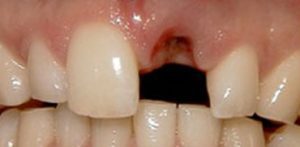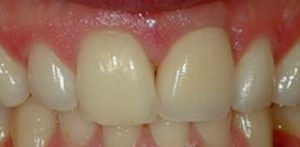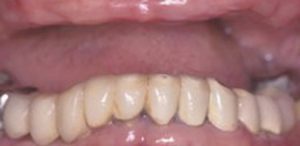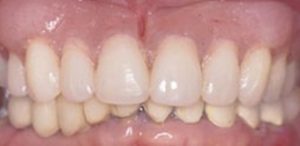 Our Experienced Dentists Are Here To Help
We Treat Patients In Nassau & Suffolk Counties
We understand how difficult it can be find a reliable dentist that can help you with dental trauma from a No Fault or Workers Compensation accident. Don't wait a moment longer, call us now to get professional treatment close to home.
Don't Delay Your Treatment.
Call Us & Schedule an Appointment Today!